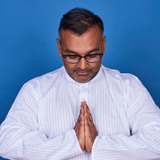 Namaste
I help teams
design

&

code

beautiful products.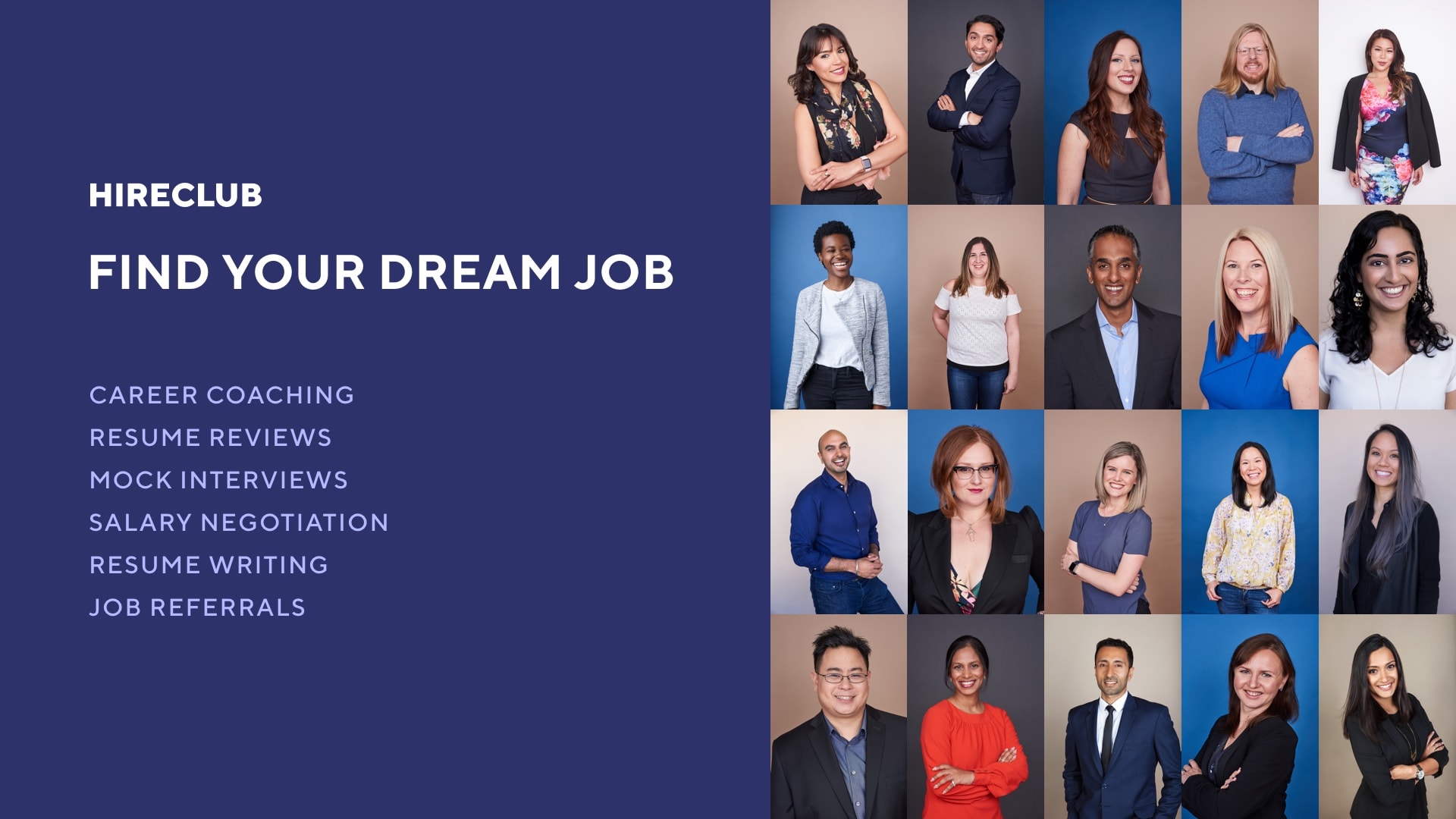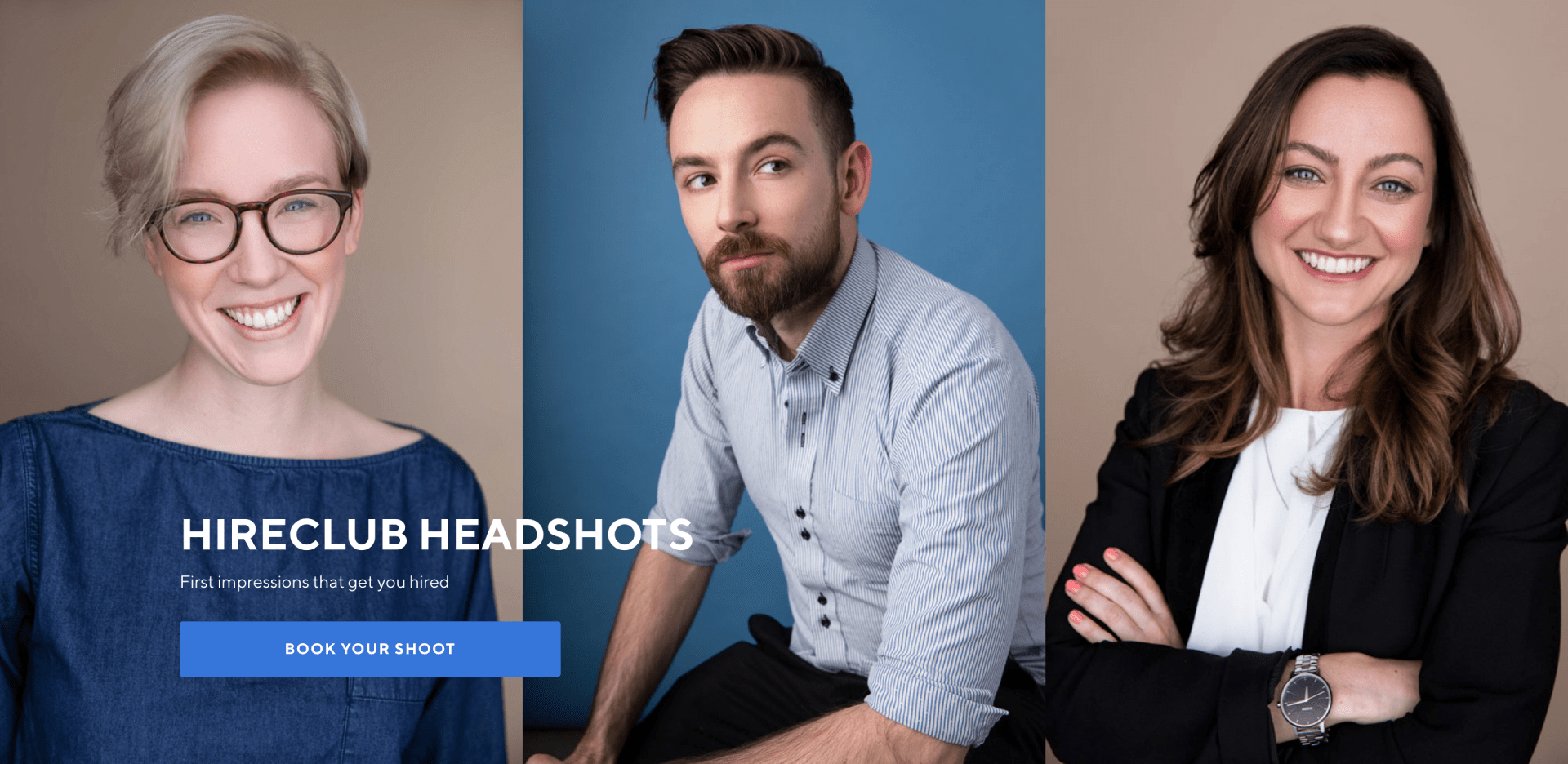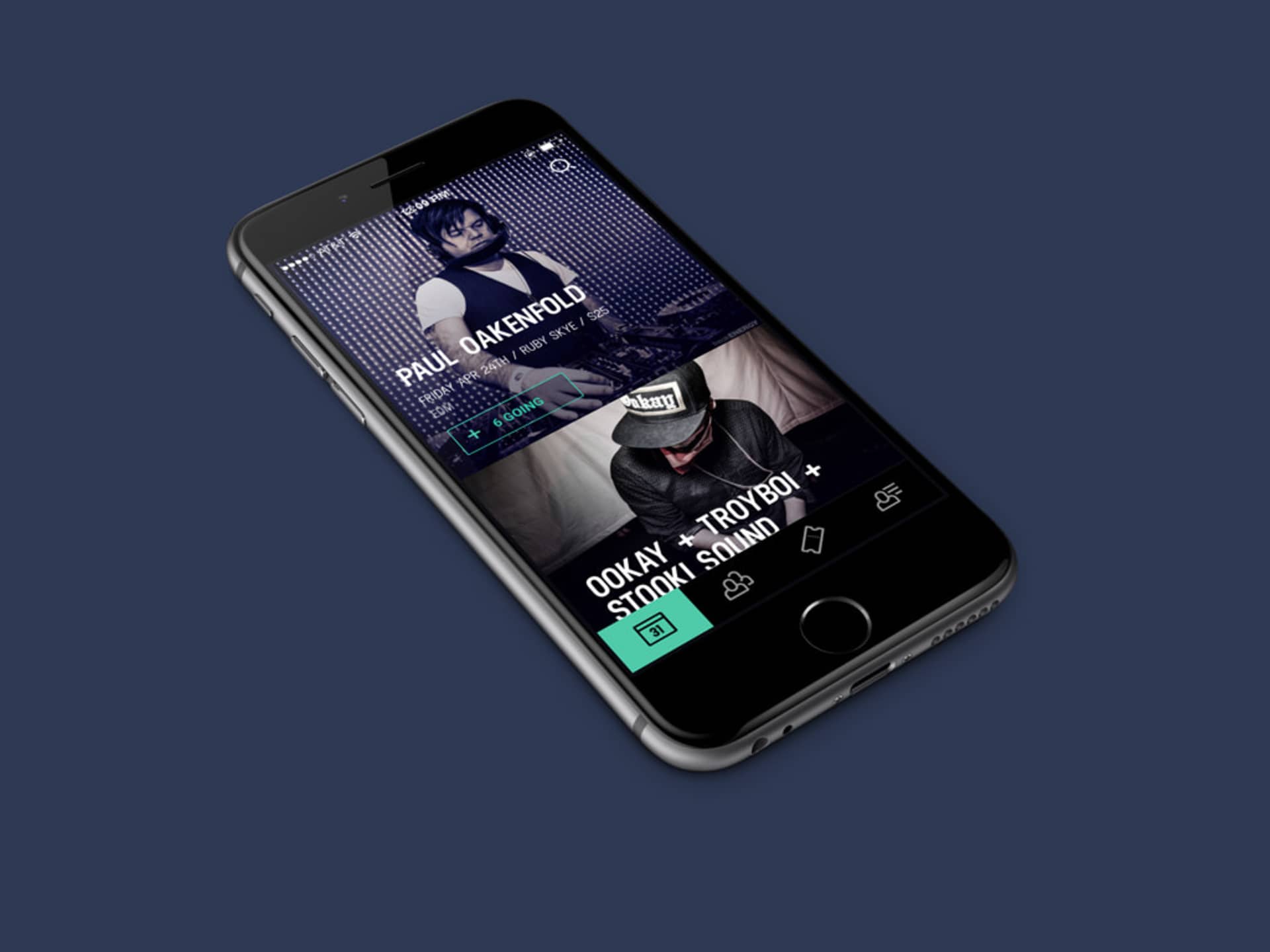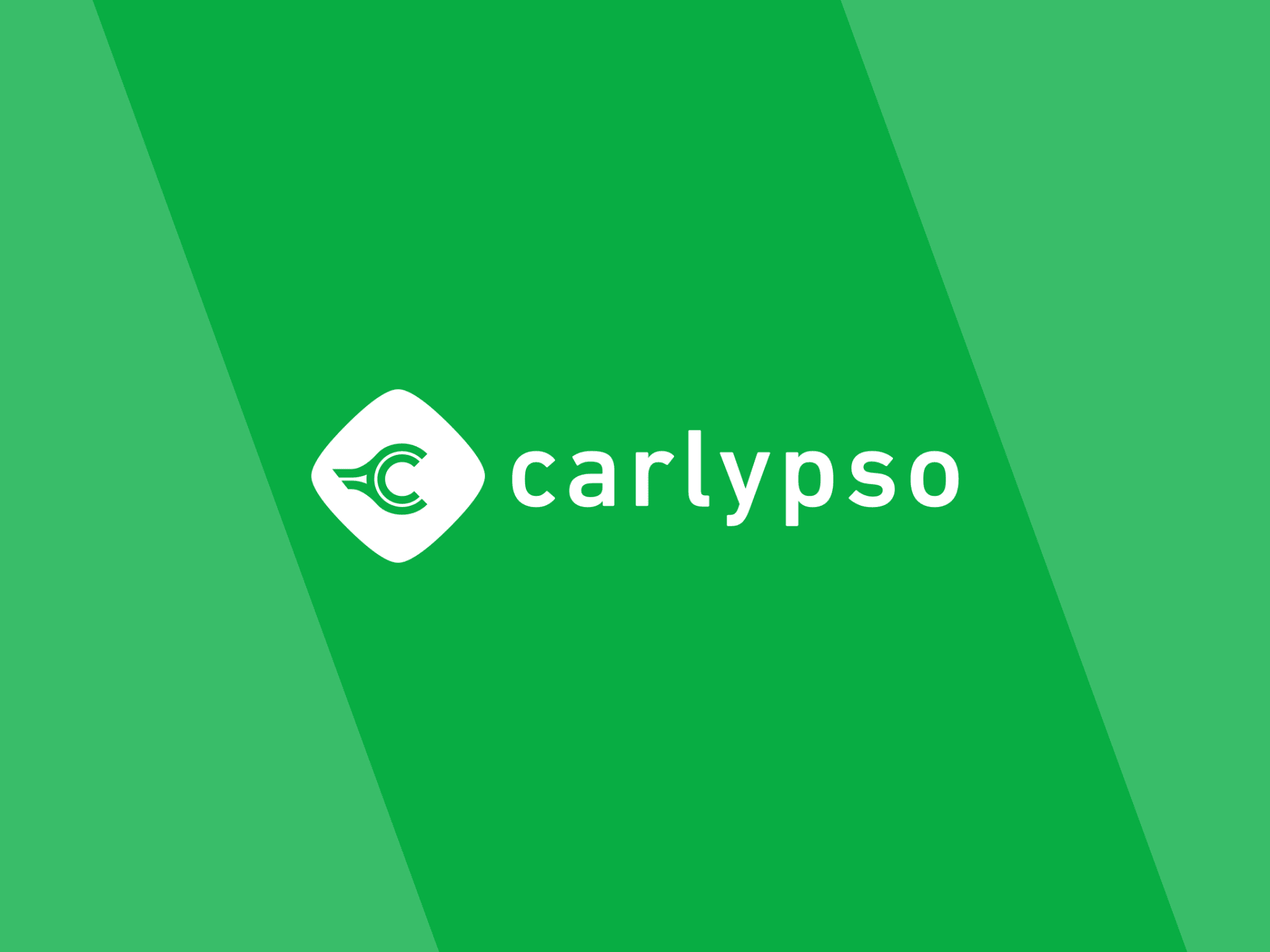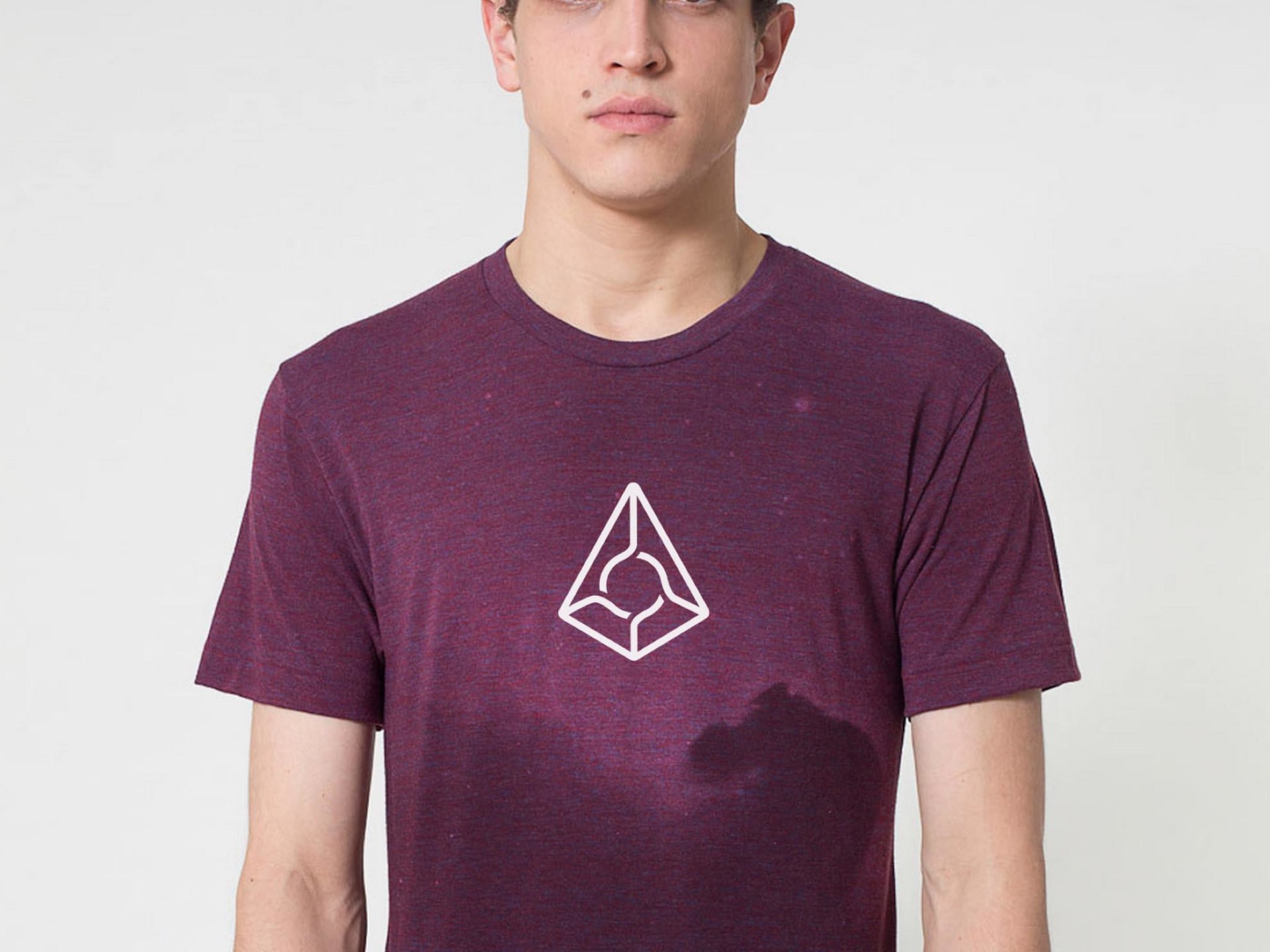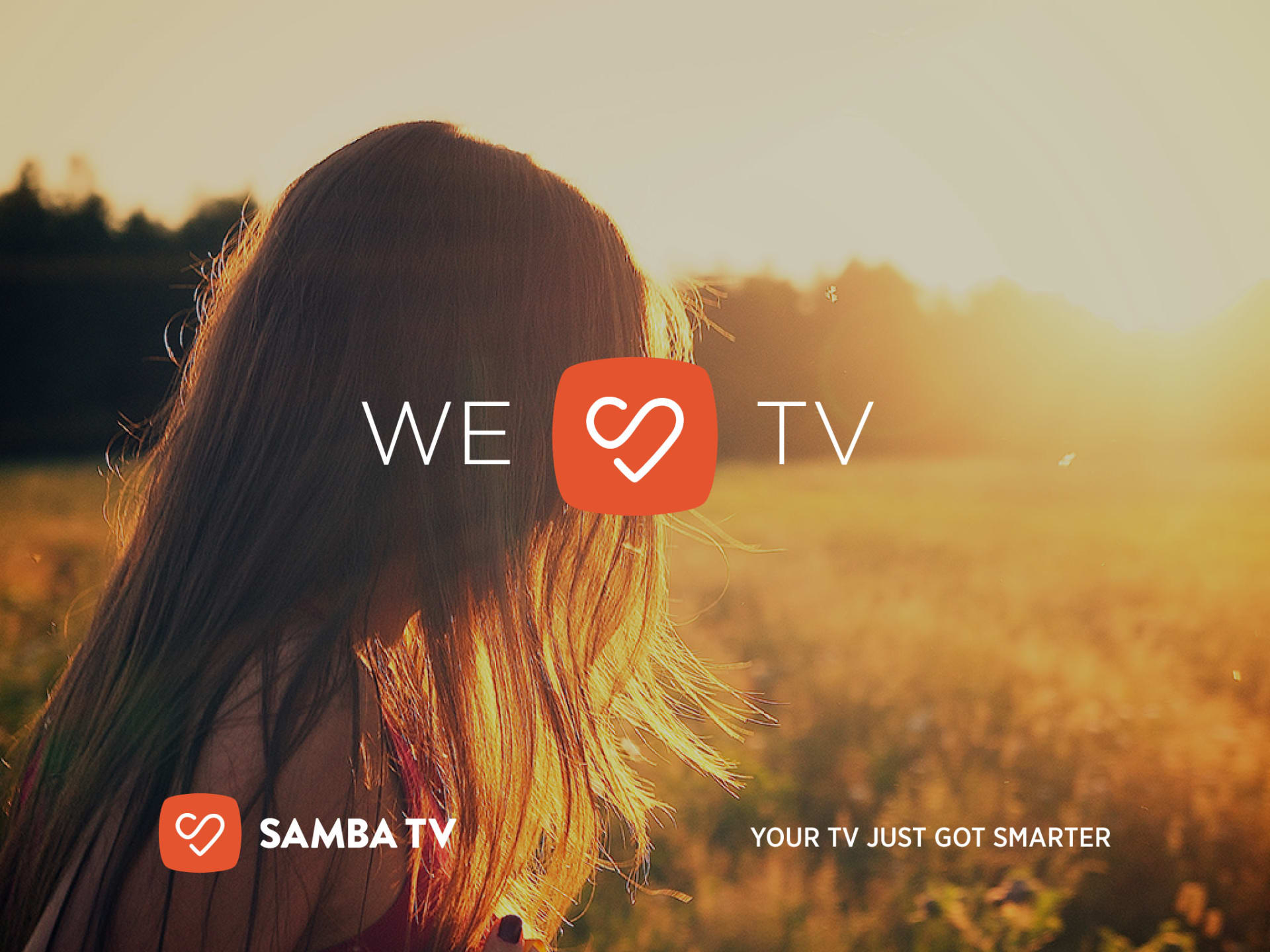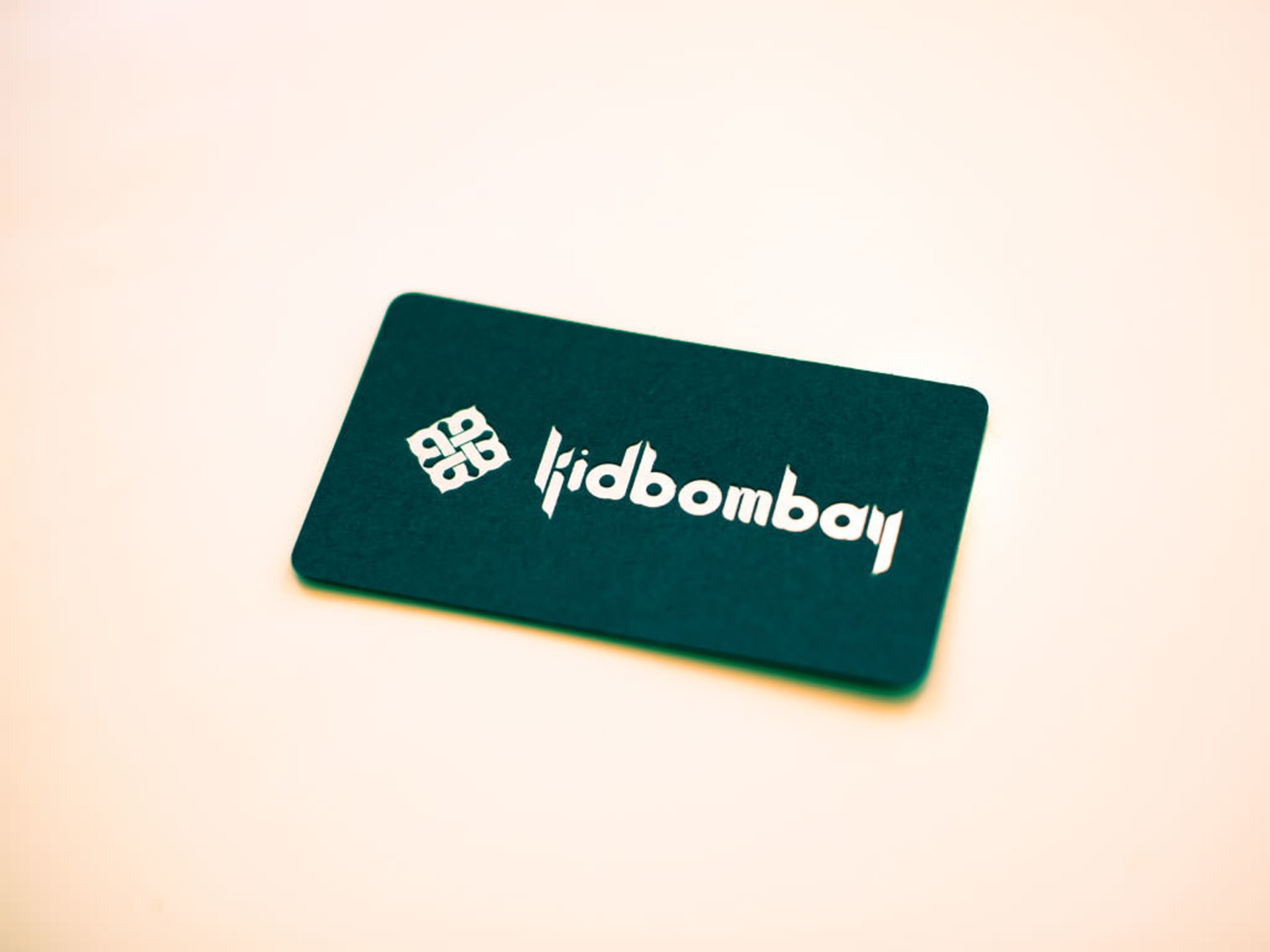 The Latest Words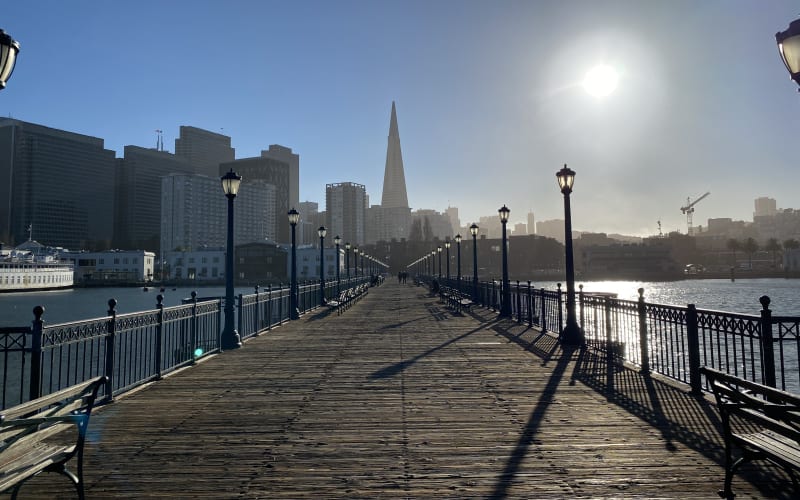 The last few weeks have been really effing hard.
Apr 16, 2020
Rebuilding a portfolio with Elixir coming from Rails.
What effort does it take to make a full featured blog in Phoenix 1.3?
Jun 22, 2018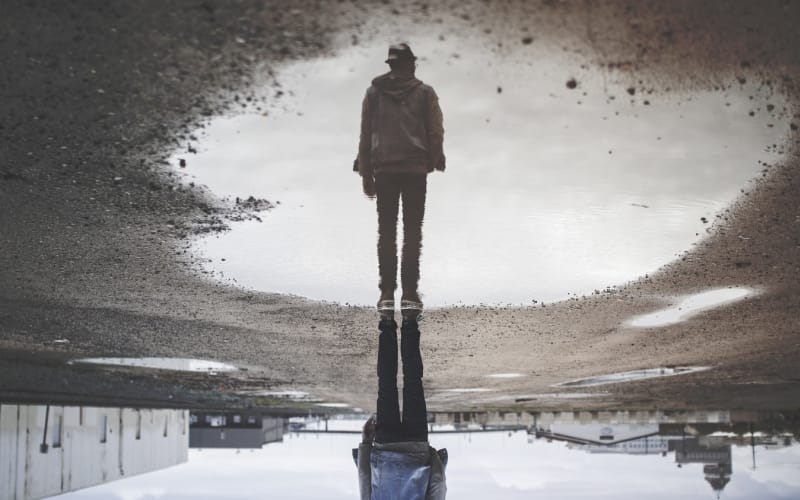 We all have it. How can we change it?
Jun 21, 2018