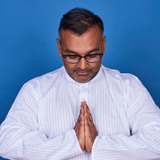 Namaste
I help teams
design

&

code

beautiful products.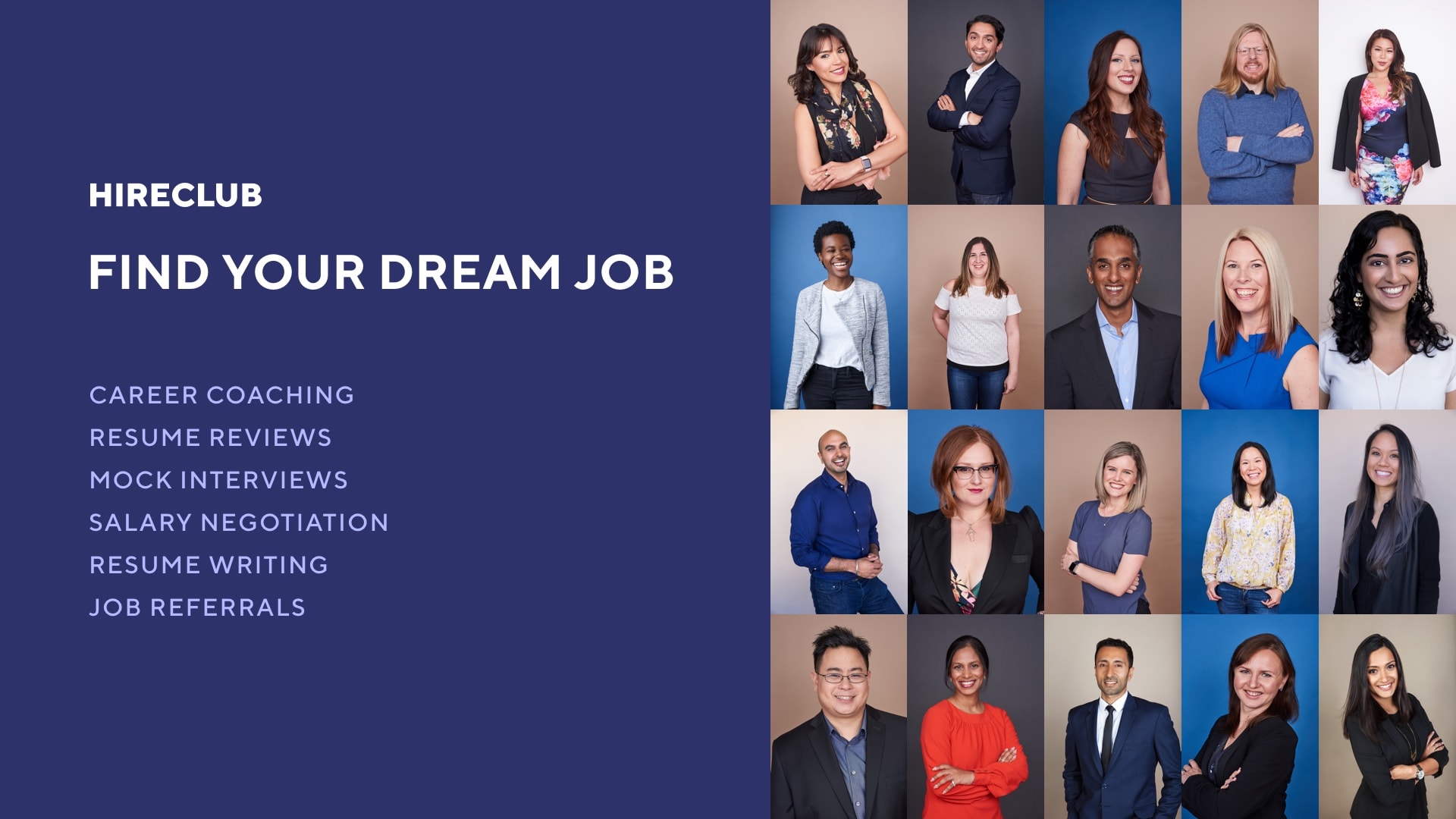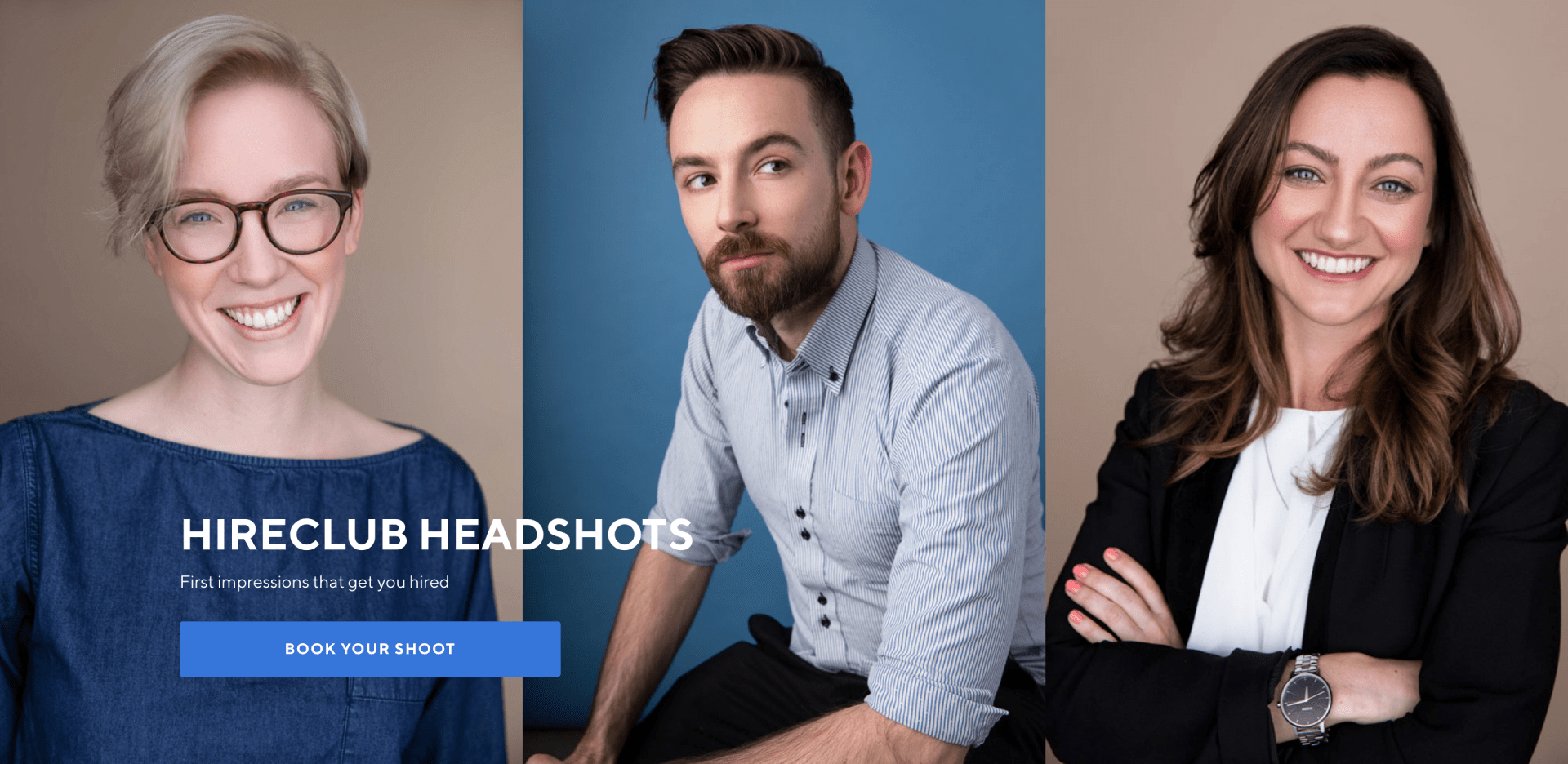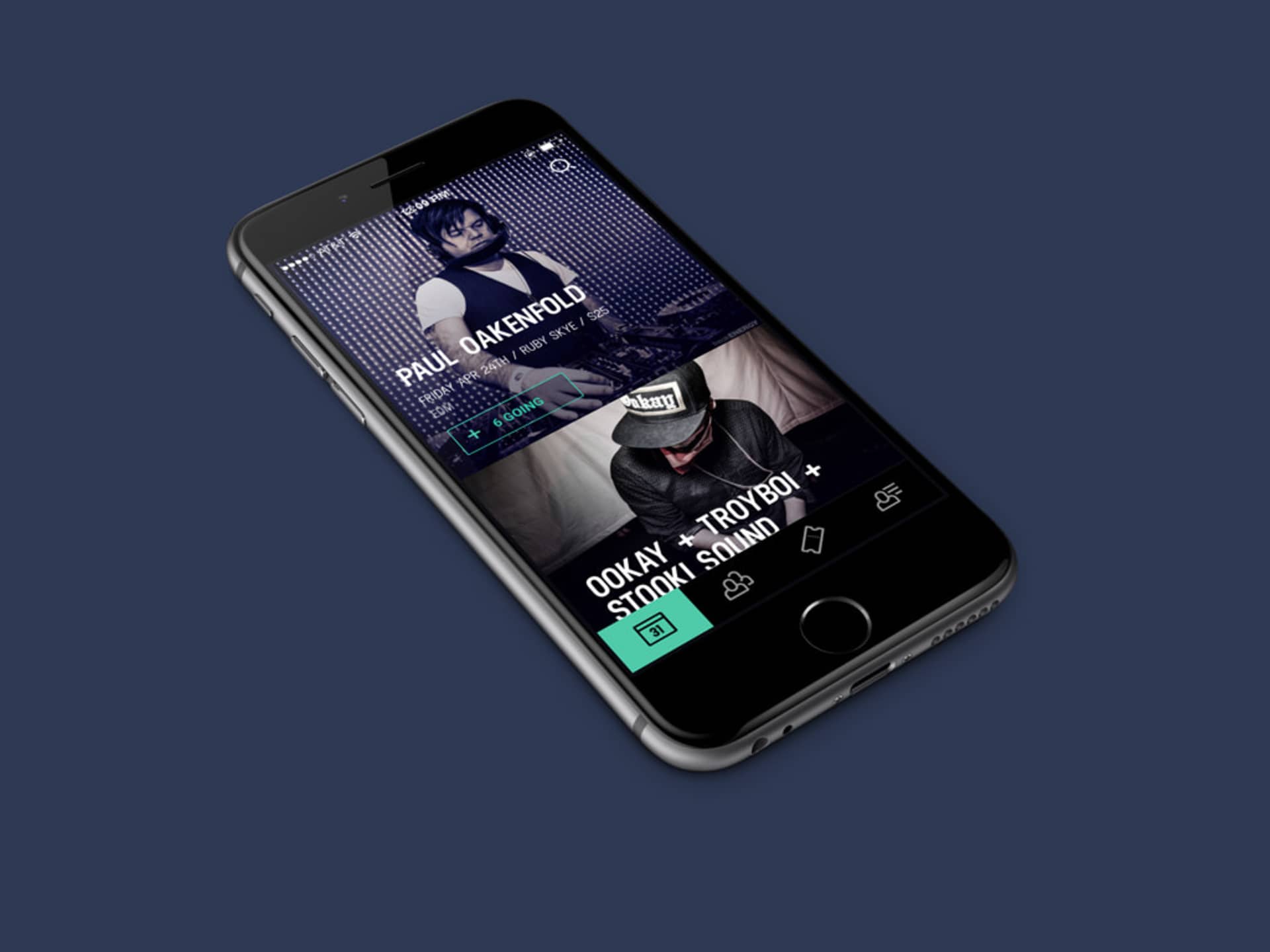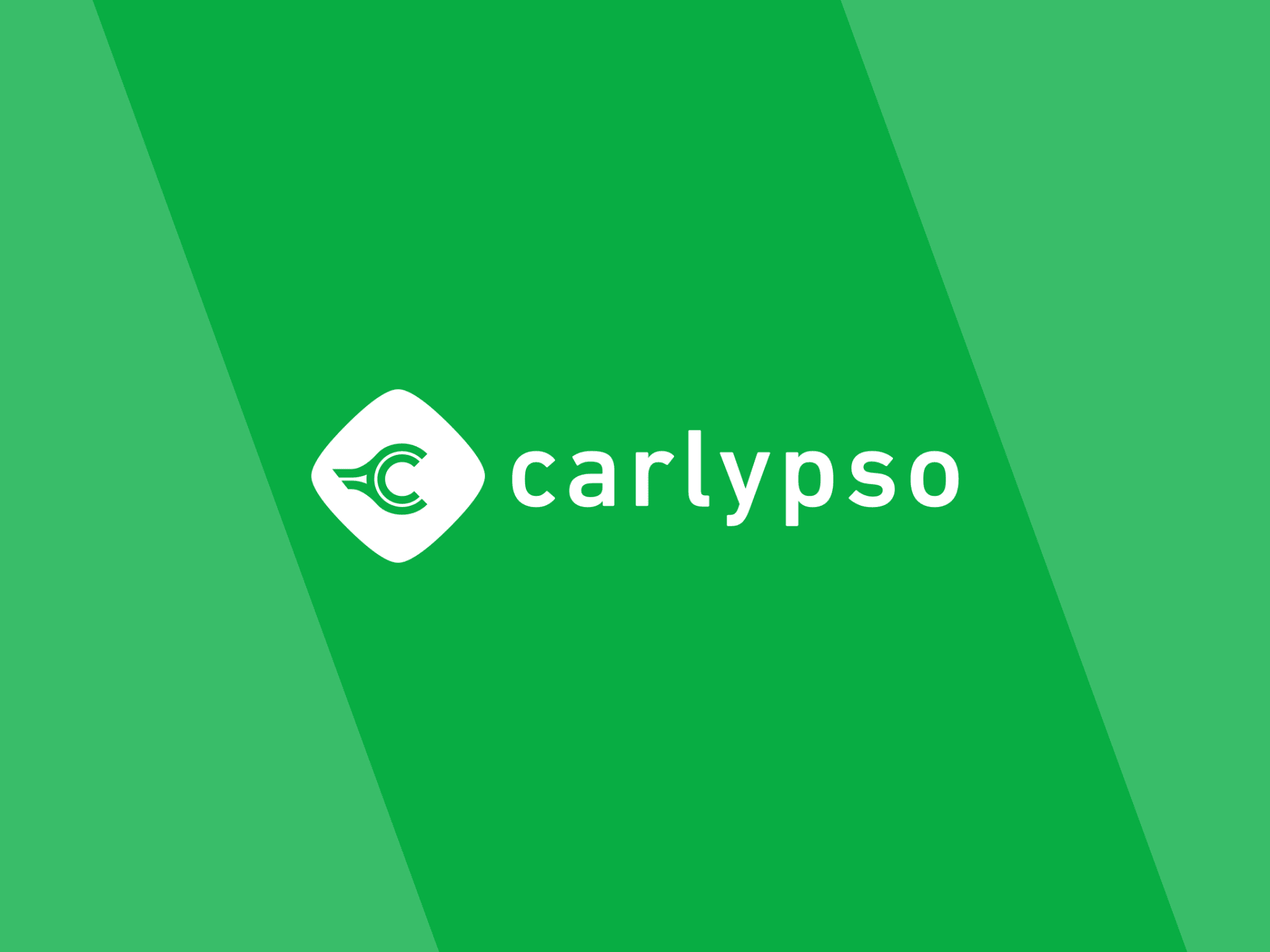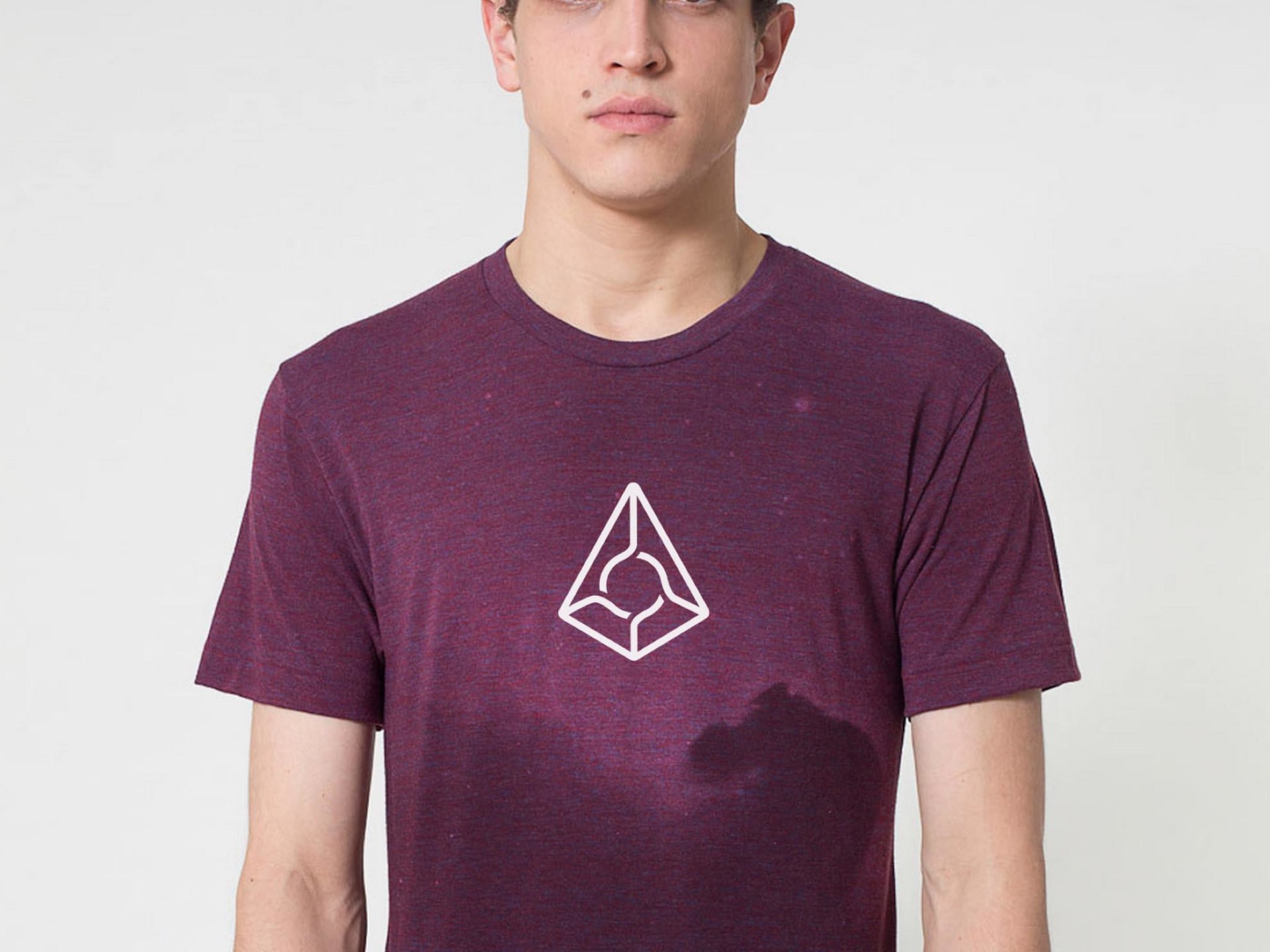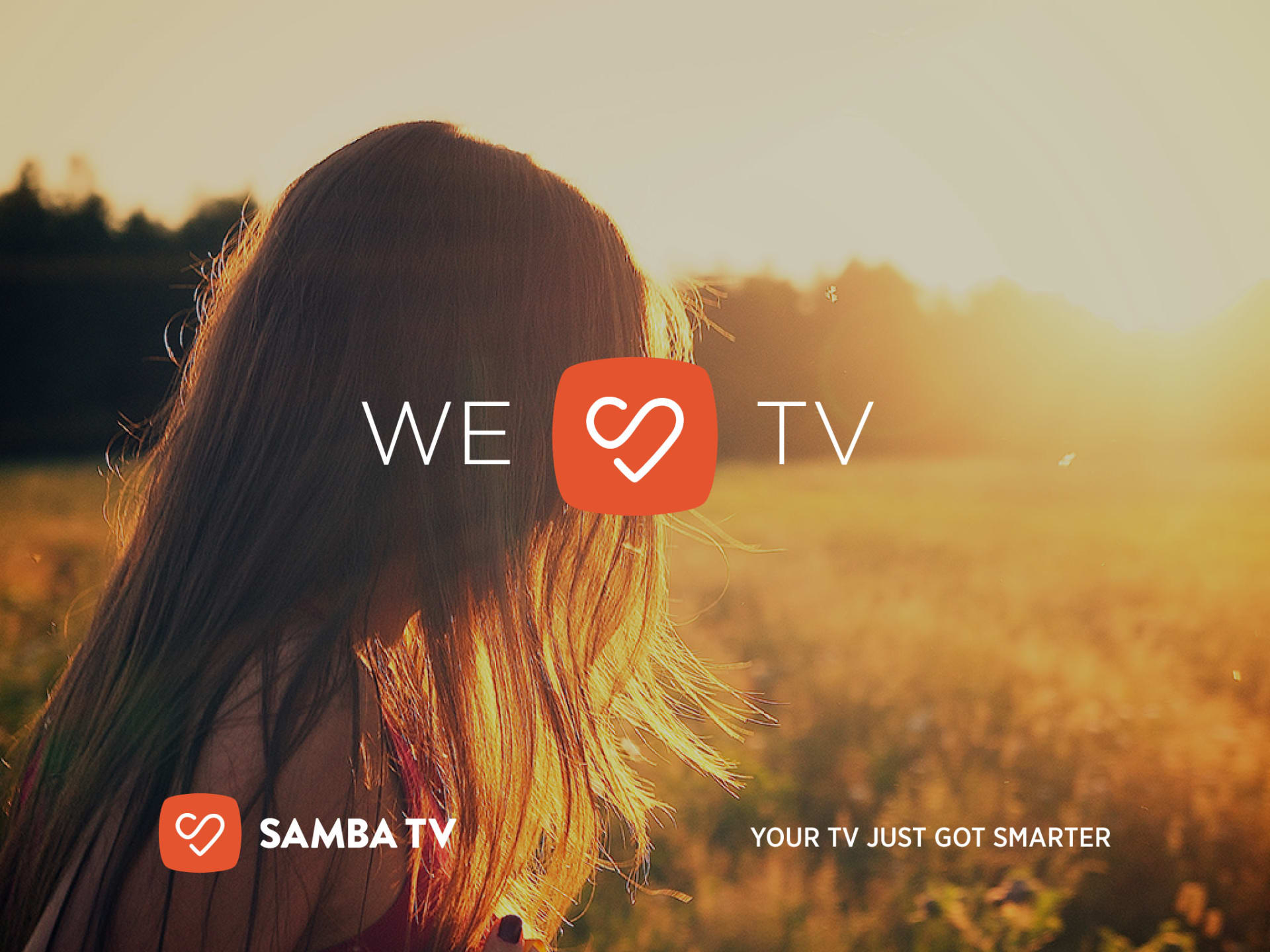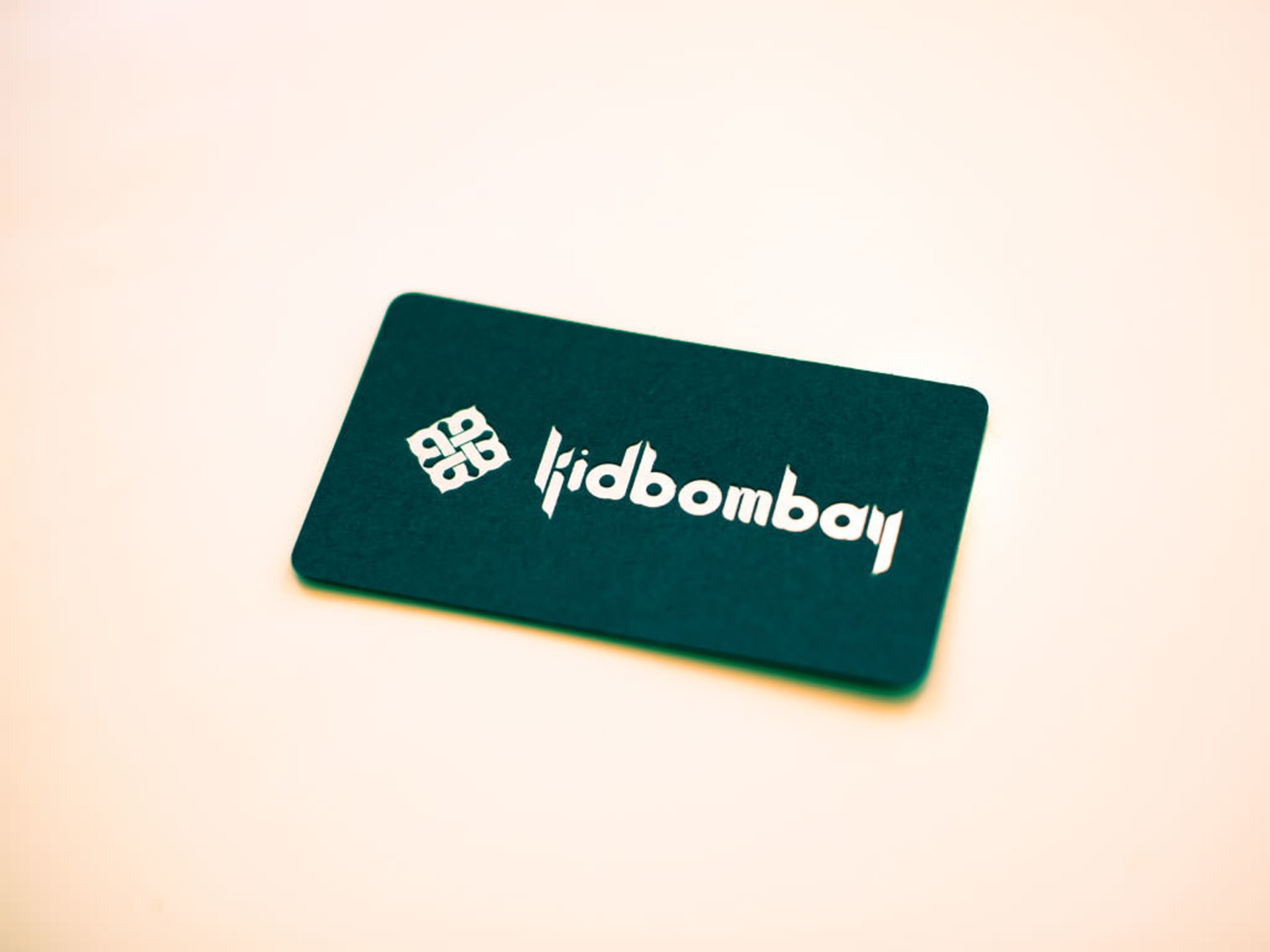 The Latest Words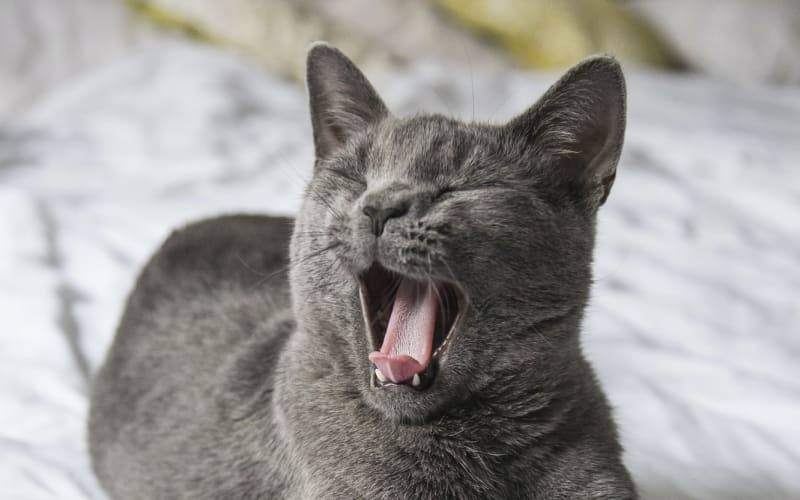 Sleepy Bear was the sleepiest bear. She would listen to the rain sprinkling outside her treehouse. The quiet pitter patter of rain drops on leaves.
Feb 17, 2021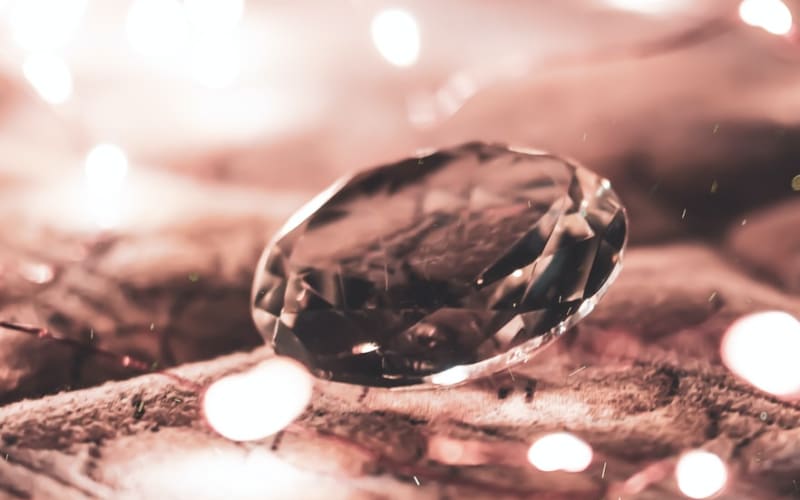 Diamond Bear was a magical bear. She could transform into anything.
Feb 16, 2021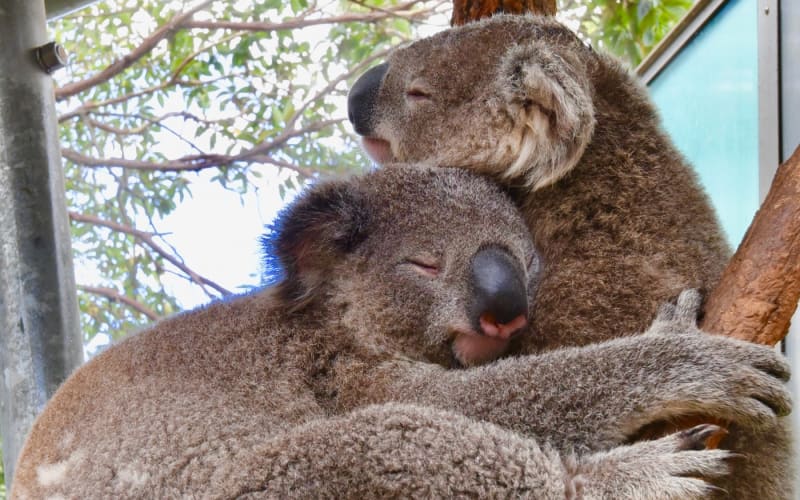 Huggy Bear was the huggiest bear. She gave the warmest, tightest, squeeze-ist hugs in the Lullabear world.
Feb 14, 2021