Apps To Install When Setting Up A New Mac
My favorite apps for my new M2 MacBook Pro 16"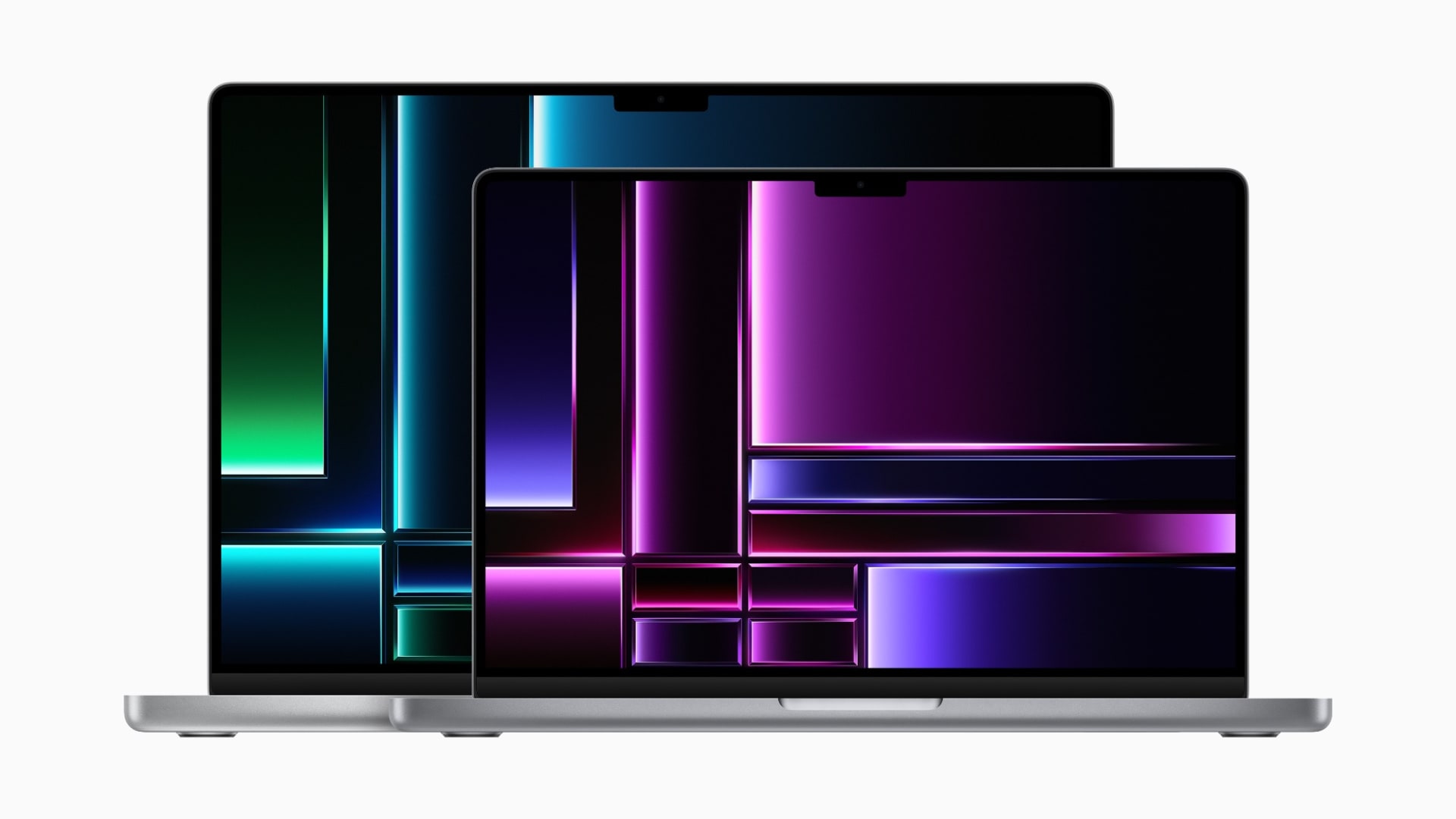 I just bought a new Macbook Pro for the first time in over 5 years!
I got the 16‑inch MacBook Pro in Space Gray with the following specs:
Apple M2 Max with 12‑core CPU, 38‑core GPU, 16‑core Neural Engine
32GB unified memory
1TB SSD storage
Whenever I get a new machine, there's always my favorite apps and software I like to install.
---
Run Software Update
The first step with any new machine is to run Software Update from System Settings. That ensures your Mac has the latest security and OS updates.
---
---
---
---
---
---
---
---
---
---
---
---
ASDF is my preferred version manager for OS X. It lets me install multiple versions of Elixir, Node, Ruby easily and switch between them as needed.
You can install ASDF via Homebrew
brew install asdf
You can create a .tool-versions file in any project to automatically switch to the right version of the tool in the project directory. For example my blog (this web site) which is an Phoenix Elixir app has the following .tool-versions file.
elixir 1.14.2
erlang 25.2.1
nodejs 19.6.1

---
JetBrains Mono is a gorgeous typeface designed for developers. It's got a large x-height for legibility and code specific ligatures and symbols. Do your eyes a favor and upgrade your coding font!
I use JetBrains Mono both in terminal apps as well as Sublime.
---
0 Likes 923 words by Ketan Anjaria