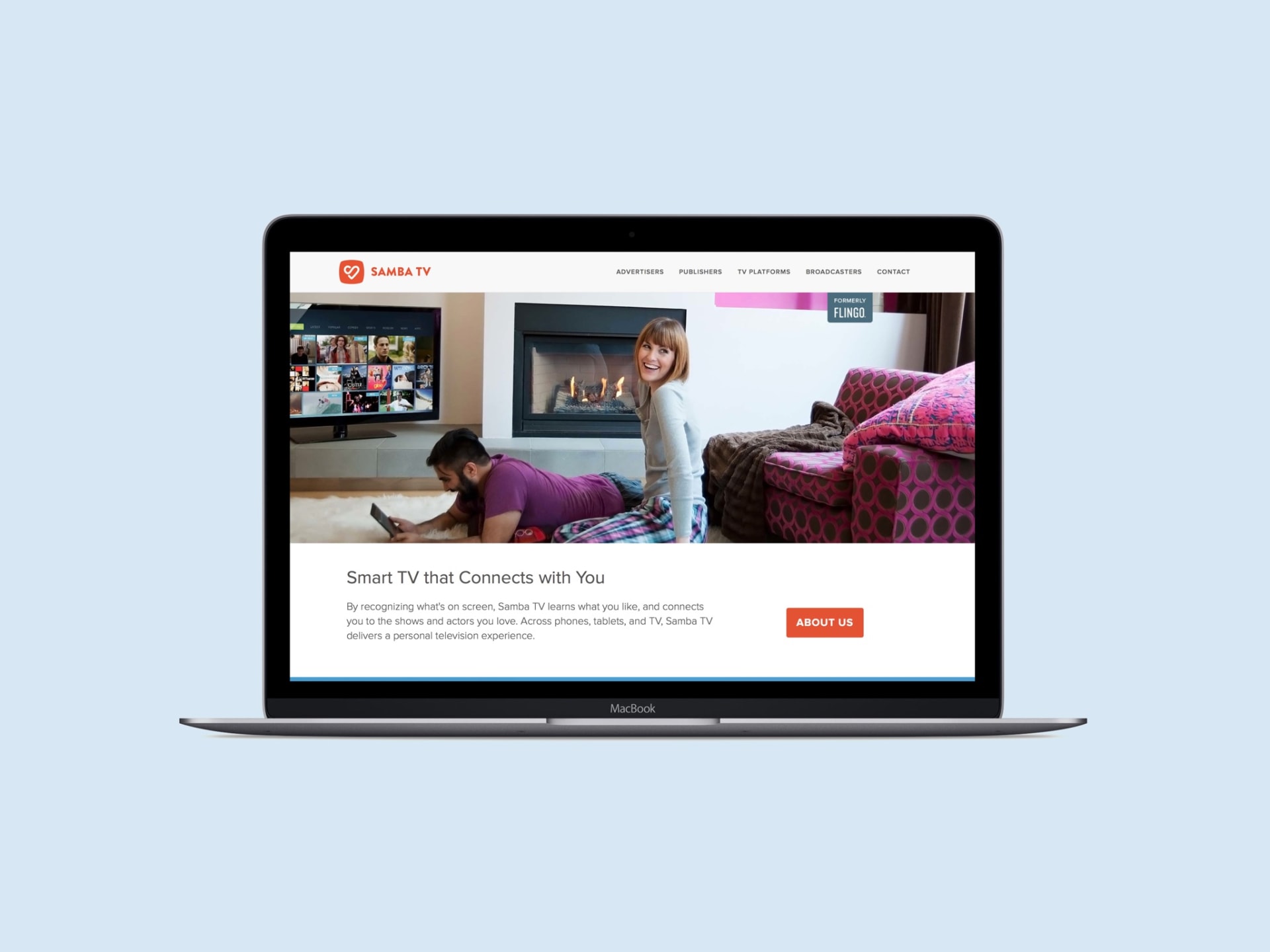 With Samba TV's new branding, we needed a website to match the fresh new style.
Working with the CEO, COO and VP of Product, I fleshed out a content architecture to show off what Samba TV is really about. The design brings together the visual language Samba employs on their TV, Mobile and Web products.
The site also uses a custom Rails CMS for easy creation of new articles, team members and jobs.
---
0 Likes Created by Ketan Anjaria • Oct 1, 2013